Archives
98 results total, viewing 1 - 10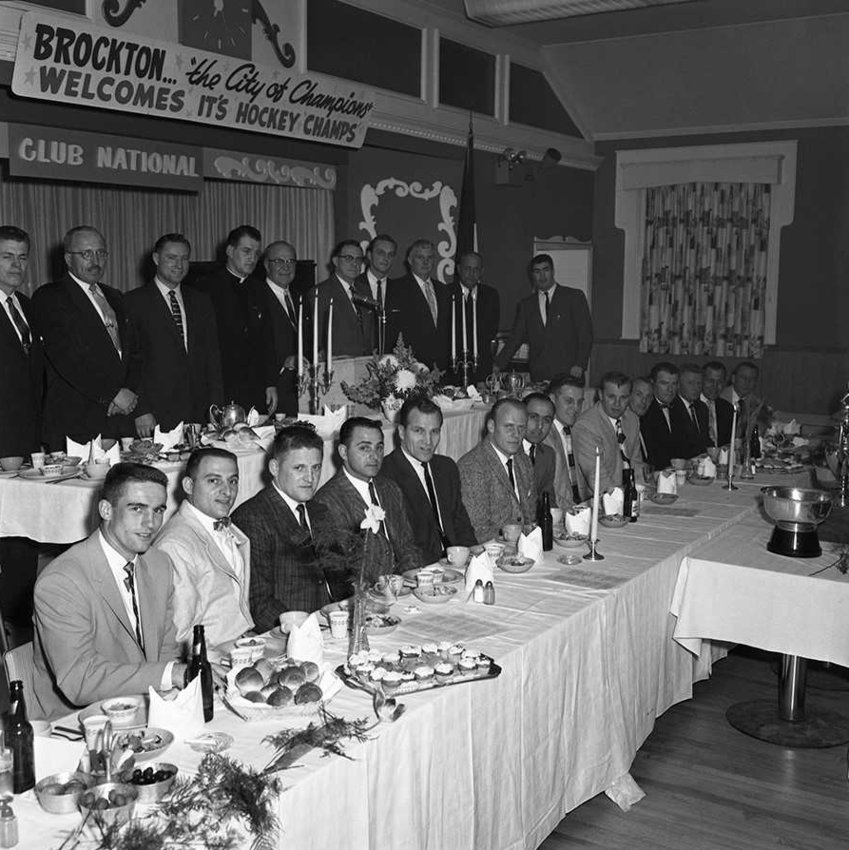 In November, 1959, America's reigning senior amateur ice hockey champions, the Brockton "Wetzells" of Massachusetts, accepted an invitation to play five games at Moscow's grand Luzhniki Sports Palace. It was the height of the Cold War and amid high expectations, the Americans' performance left much to be desired. In fact, it was a disaster.
more
Stephen Hardy and Andrew C. Holman
|
11/11/18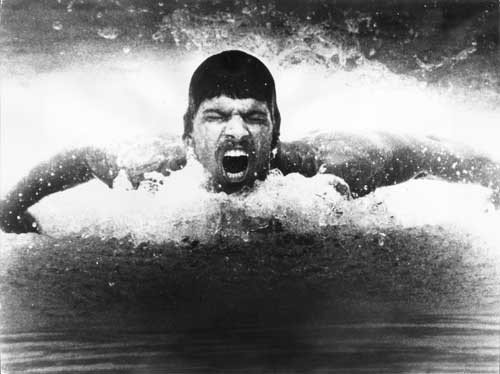 Americans were so proud of their new sports hero that over a million of his pin-up posters were sold across the country, the most of any other athlete at the time.
more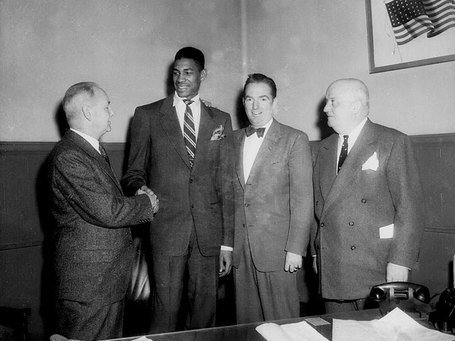 Heroism, tragedy and rebirth shaped the extraordinary life of Junius A. Kellogg, a college hoops star who became a successful
more
Bruce H. Wolk, Author and Co-Founder of Sports Ethics, LLC
|
10/28/18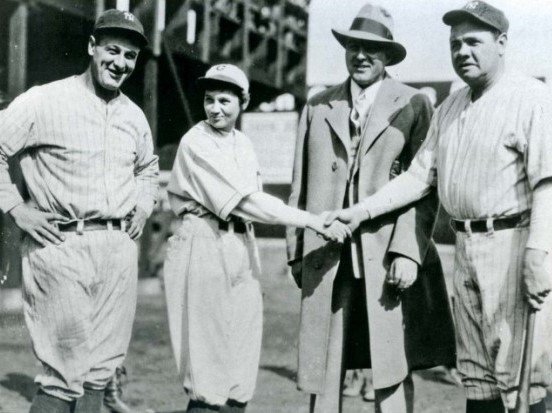 "Ruth and Gehrig Struck Out By Girl Pitcher". Such was the New York Times sports headline on April 3rd, 1931.
more
Russ Cohen, author and sports radio host
|
10/21/18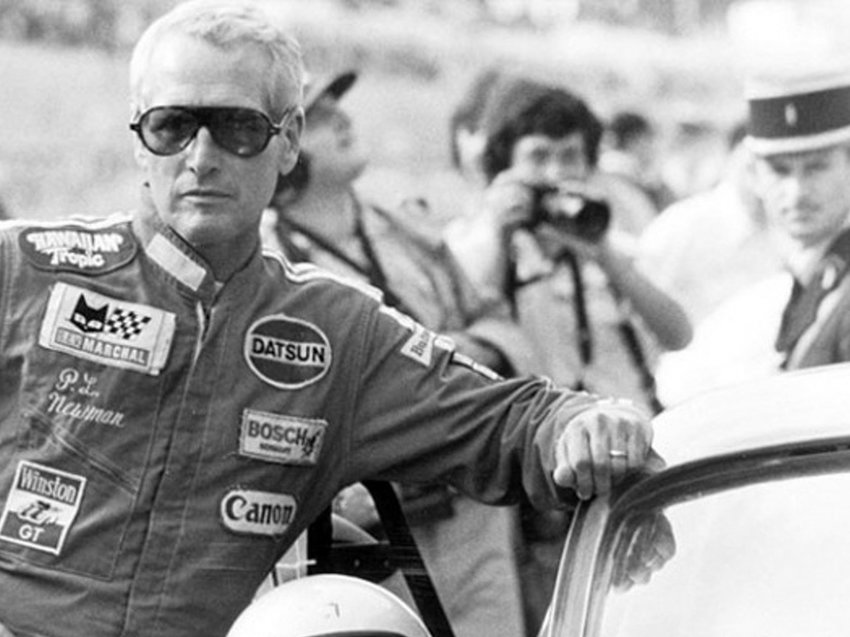 Among the sports figures who made it on the big screen in Hollywood, film icon Paul Newman stands on his own as an accomplished actor who was also a successful race car driver.
more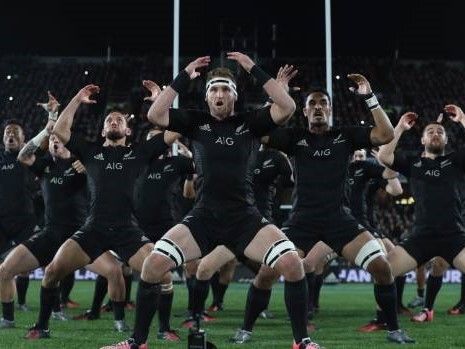 It is an article of faith for many New Zealanders that their country 'punches above its weight' in sport. Rugby union, where the All Blacks and Black Ferns
more
Greg Ryan, Geoff Watson. Authors of "Sport And The New Zealanders: A History"
|
10/7/18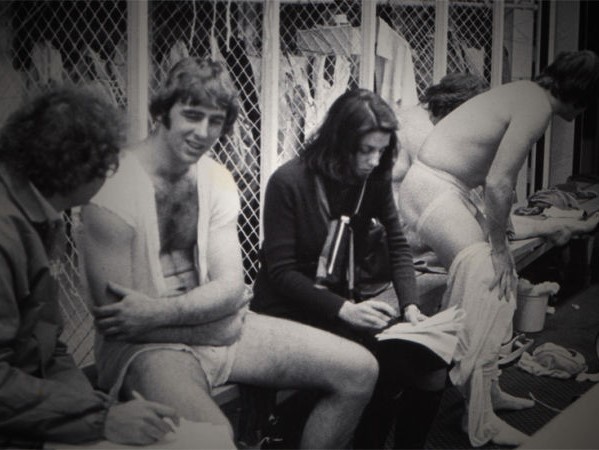 Few landmark court decisions come down in the world of sports but 40 years ago this month, a federal judge ruled that women reporters
more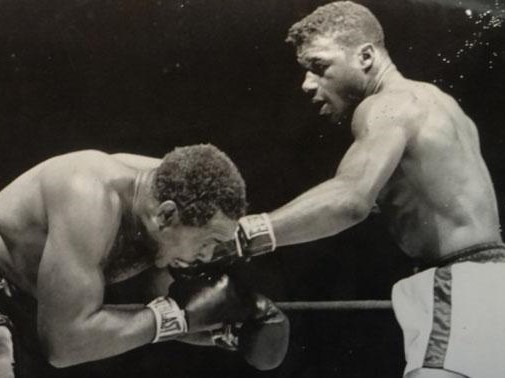 If modern boxing ever produced a gentleman champion, then Floyd Patterson would wear that belt. Forty-six years ago this month, the shy and private ring master
more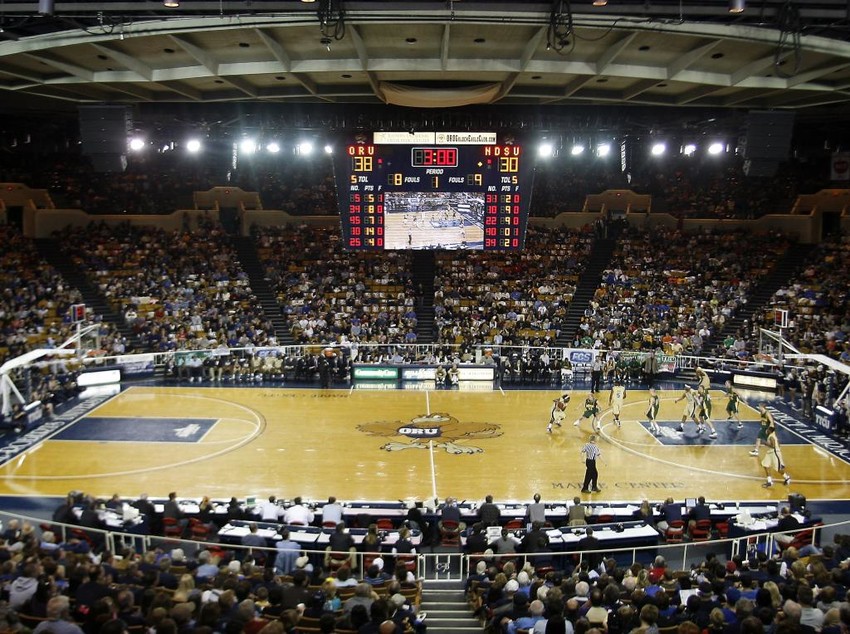 On December 4, 1972, the weather was a chilly 26 degrees. Traffic was backed-up on Lewis Avenue and spanned more than 3 miles. The impressive
more
Sheryl Keck, Troy University; Dr. Terry Shannon and Glen Smith, Oral Roberts University
|
9/16/18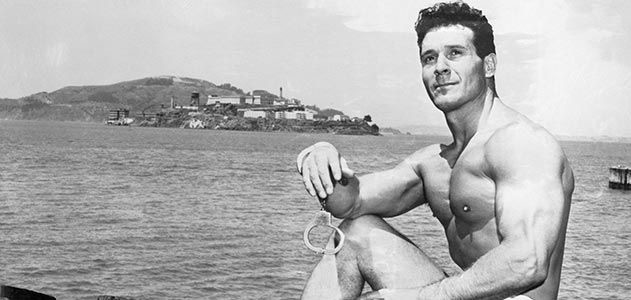 Decades before Jane Fonda sent millions of American women into their living rooms with her pop-in exercise videos, Jack LaLanne was busy
more
WEEKLY SPORTS PUZZLE
---
THIS WEEK
10 years ago
HOCKEY November 22, 2008 The Montreal Canadiens retire Patrick Roy's #33 jersey. One of the greatest goaltenders of all time, "Saint Patrick" Roy spent his career playing 11 years for the Canadiens and 8 years for the Avalanche between 1984-2003. The Quebec native won 4 Stanley Cups, 2 with each franchise. He was inducted into the Hockey Hall of Fame in 2006.
20 years ago
BASKETBALL November 14, 1998 Chicago Bulls power forward Dennis Rodman weds model and 'Baywatch' actress Carmen Electra at Little Chapel of the Flowers in Las Vegas; 6 months later Electra would file for divorce. The eccentric Rodman was a 5x NBA champion, twice with the Pistons and three times with the Bulls. His last stint in the NBA was with the Dallas Mavericks in 2000.
30 years ago
FOOTBALL November 20, 1988 The first NCAA football game to take place in Europe is played at Dublin's Lansdowne Road Stadium in Ireland. Boston College defeated Army 38-24 in what was billed as the 'Emerald Isle Classic'. The game was intended as an annual event to attract some of the 40 million Americans of Irish descent back to their ancestral homeland.
40 years ago
MOTOR RACING November 19, 1978 NASCAR driver Cale Yarborough is crowned champion of the Winston Cup Series after winning 12 of the season's 30 runs. It was the third consecutive Series triumph for the South Carolina native who remains only one of two NASCAR racers to claim three straight victories; the other is Jimmy Johnson with five.
Shop Our Designs