Archives
53 results total, viewing 31 - 40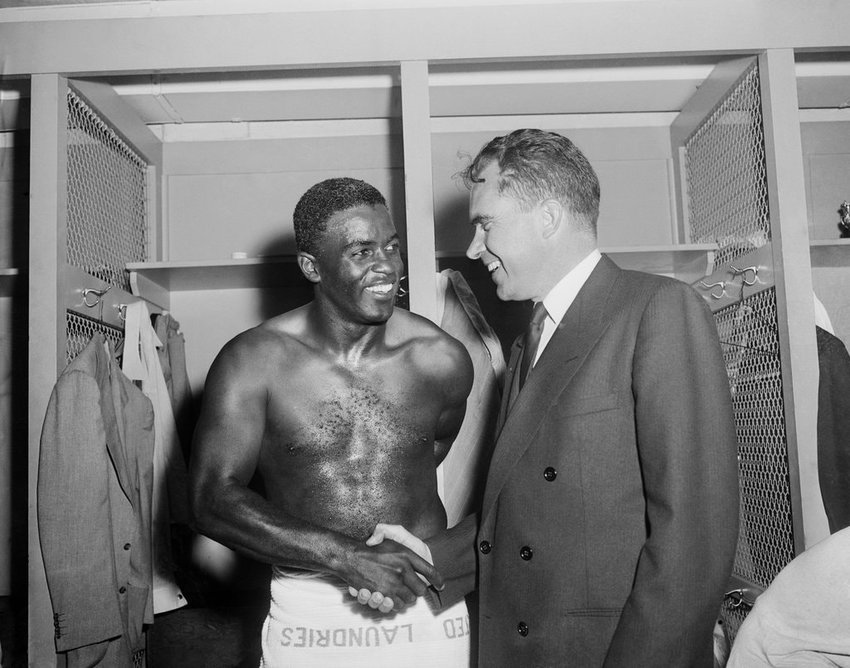 Before the civil rights era of the 1960s, the Republican party of Abraham Lincoln still carried substantial weight with black voters.
more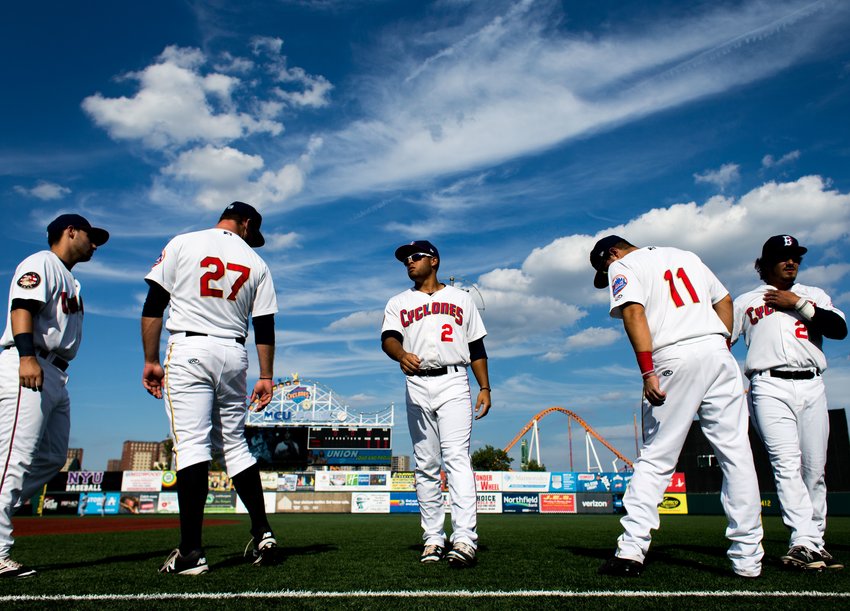 Steve Cohen, Vice-President of the Brooklyn Cyclones, was there when tickets first went on sale in the Spring of 2001. "I remember the line
more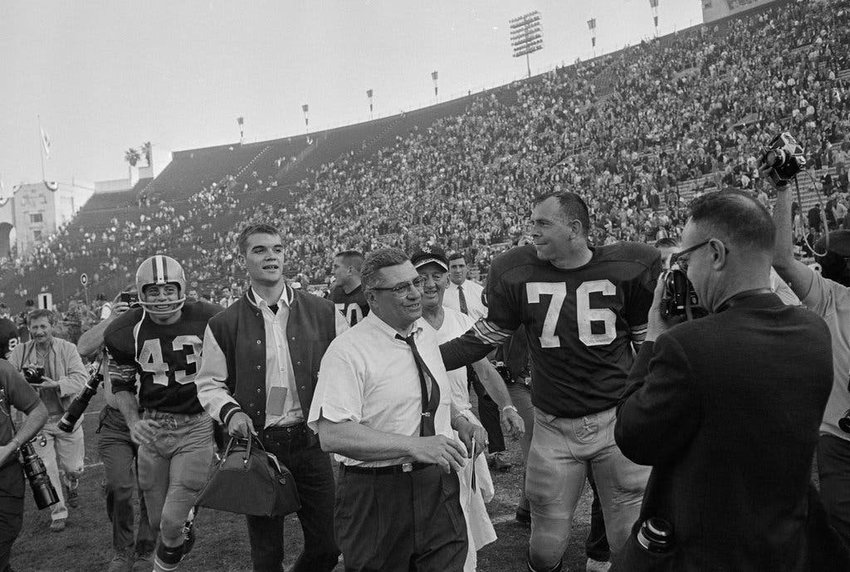 Officially called the "AFL-NFL World Championship Game", the first Super Bowl match was little more than an inconsequential game
more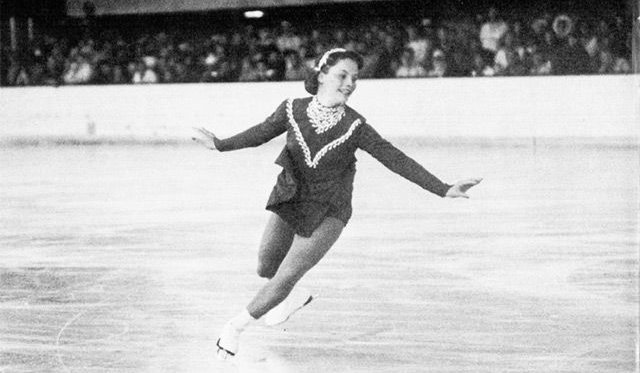 She was the first female skater to land a double axel in competition. Carol Heiss, with her captivating smile and All-American appeal, took silver at the 1956
more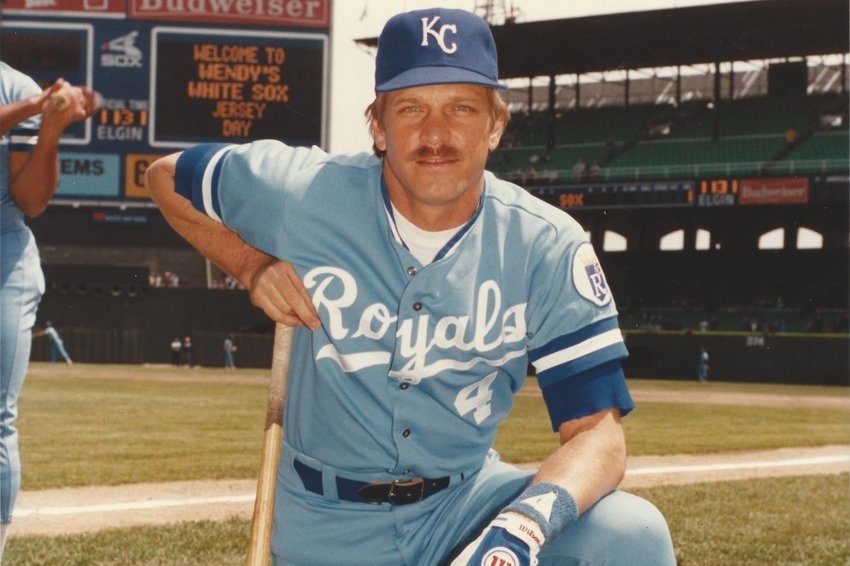 "Son, if you don't take our offer, I am going to put you right on top of my dumbass list!" Those were George Steinbrenner's words to Greg Pryor
more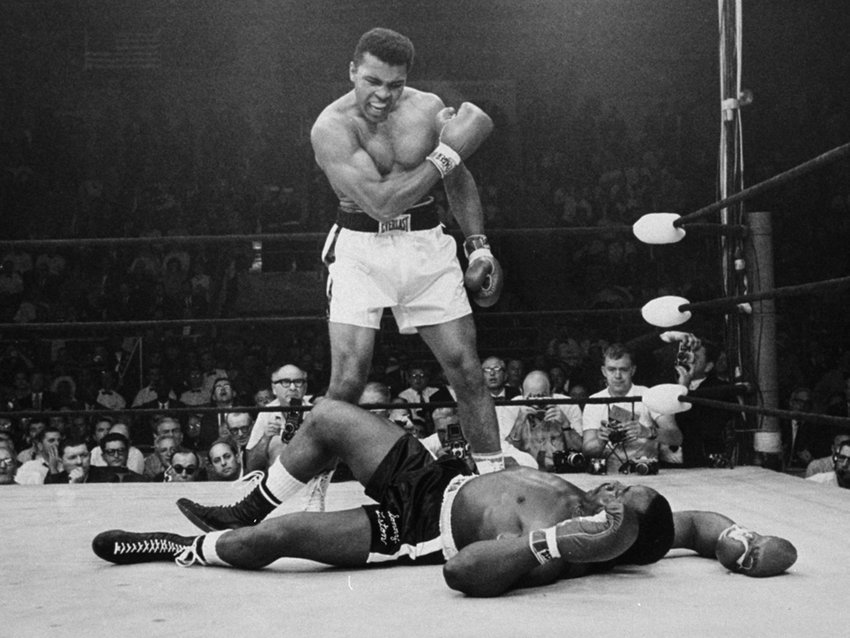 On the night of May 25th, 1965, photographers John Rooney of the Associated Press and Neil Leifer of Sports illustrated snapped similar pictures of Muhammad Ali
more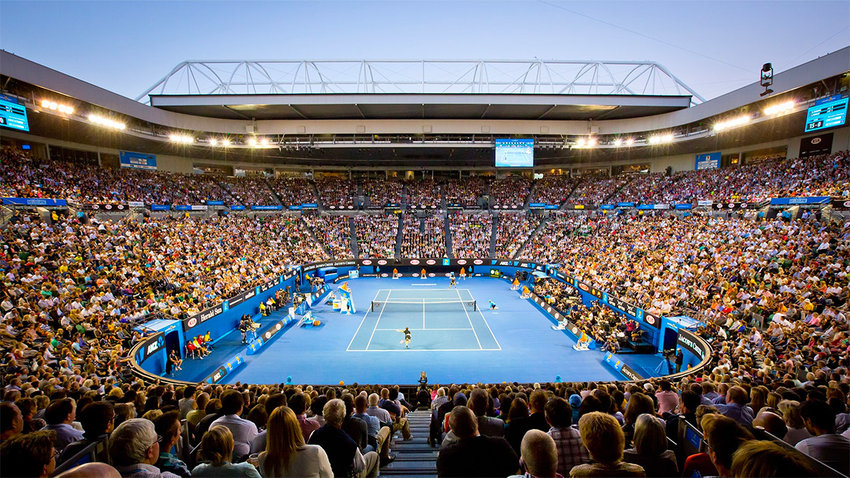 The Australian Open, played in January each year, is one of the four Grand Slams of the calendar year. This tag has been used for the major events ever since Jack Crawford
more
By Richard Naughton, tennis historian
|
1/16/22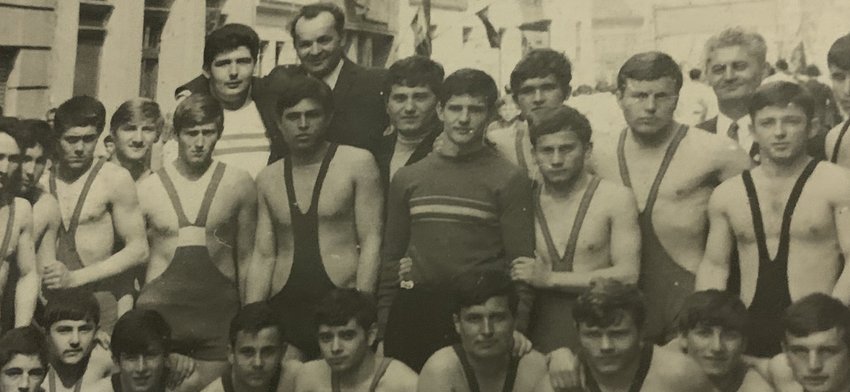 Teodor Nastu didn't tell his wife he was defecting when he arranged for an official trip to Greece from his native Romania
more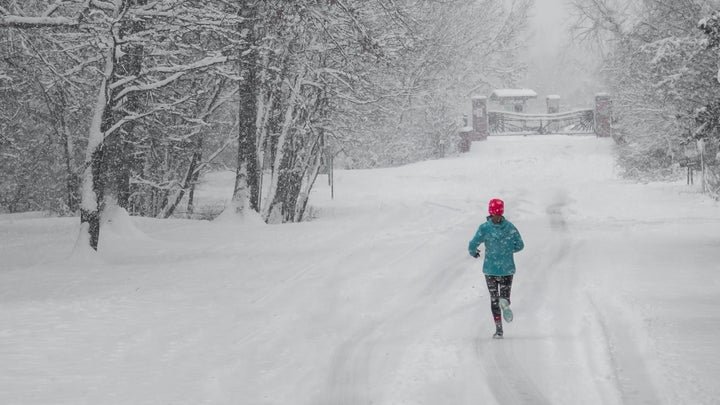 Jeanie's body was stretched out on the coroner's table, her skin drained of color and her lifeless eyes fixed at the ceiling.
more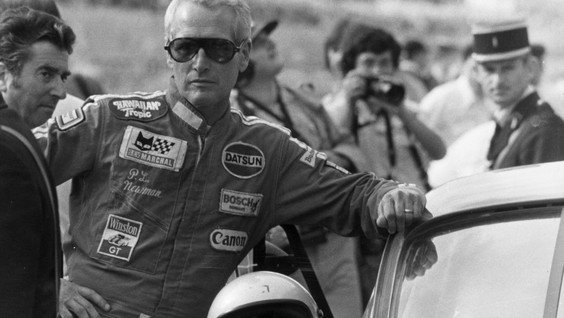 In 'Once Upon a Wheel', a 1971 documentary hosted by Hollywood icon Paul Newman, the famed actor likens the racetrack to "a theater that has its audience, its cast, its drama,
more